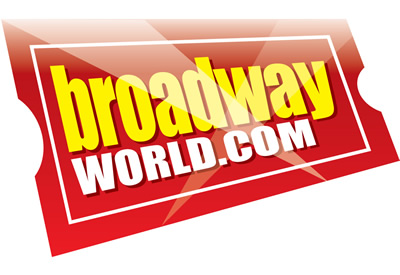 Dance Captain Dance Attack is a new, wild, wacky web series exclusively on BroadwayWorld.com. Join your Broadway Buddy, Ben Cameron as he heads into the studio to learn original Broadway choreography from the folks who know it best THE DANCE CAPTAINS! You'll laugh, you'll learn, you'll sweat…well, Ben will sweat.

Viewers are encouraged to learn the choreography along with Ben, THEN submit video of themselves performing the routines to DCDA@BroadwayWorld.com. Our favorites will be compiled into a special shout out feature!!!! Get creative and have fun!! Perfect for dance teams, theatre groups, community theatres and Broadway lovers of all ages.

New episodes coming soon, including HAMILTON!
Stay tuned.